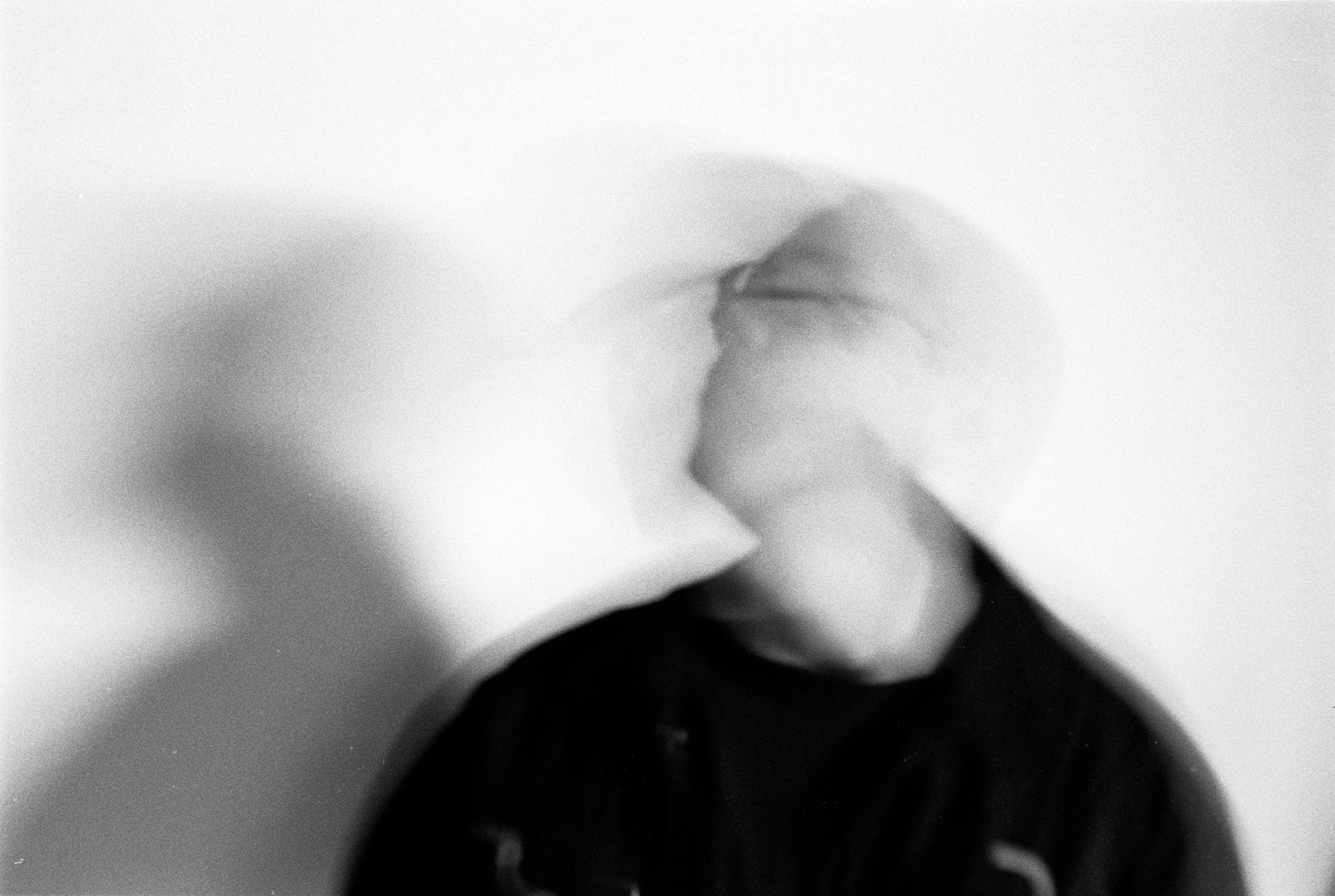 Photo by ENBO
Hello
My name is Jassir Kuronen, a Finnish motion -, graphic designer and multidisciplinary artist.

As a designer and performer, I explore everyday concepts and expectations through distortion, re-arrangement, and rebuilding. My goal is to find and expose new perspectives through my perception and therefore create curiosity about the familiar notions in our everyday lives.

I take influences from both design and performance practices, where applied research and presentation are at the core of everything. The output of these findings and experimentations is presented as live visuals, visual identities, and publications.

My works are open to everyone. The journey of creating them is a personal one.
---
Education
Aalto University
Visual Communication Design (VCD)
Bachelor of Arts (2019-2022)
Master's of Arts (2022- )
Design Academy Eindhoven
Exchange Studies (2023-)
---
Exhibitions
DEMO-festival 2022
DEMO - Design in Motion festival, NL
Generation 2017
Amos Andersons Museum (AMOS REX), Helsinki, FI
Jyväskylä Art Museum, Jyväskylä, FI
---
Selected Performances
Numb w/ 111x and Maya Olivia
Performed as part of "Fog is a cloud that touches the ground" - art festival.
Aavistus Festival 2022
Biennial of audiovisual art & VJ culture.
Baltic Circle International Theatre Festival
International festival for contemporary theatre and performance.
ÄÄNIAALTO VII
Annual festival for audiovisual performances, new media and sound art.
KTK XII
KTK (Kotimaan Teknokatsaus) / Domestic Techno Inspection.